---
Week-end au Futuroscope
marc on 06/14/2018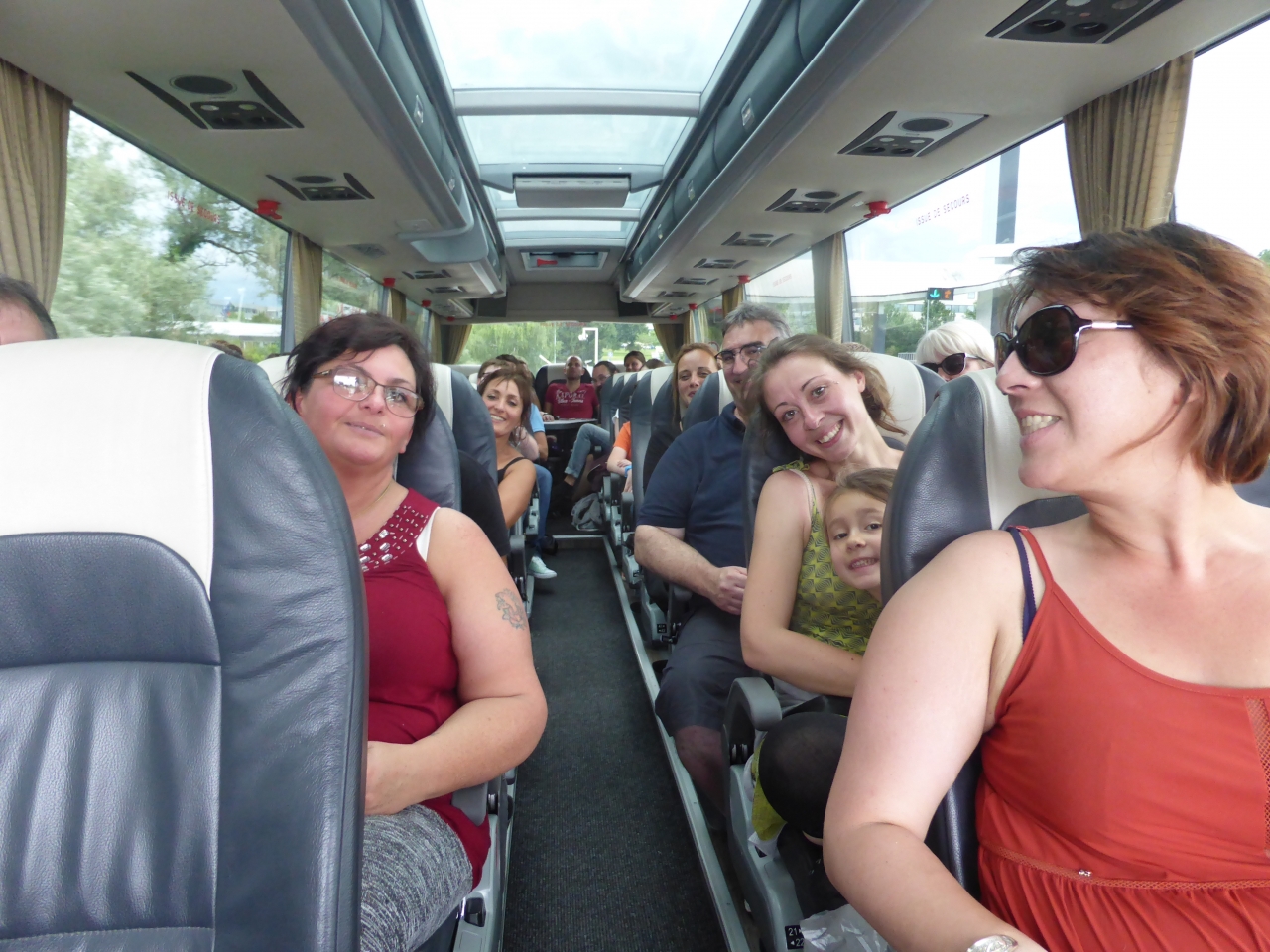 ---
Dans le cadre des œuvres sociales, l'équipe de l'Accueil 9 de coeur a passé un week-end au Futuroscope de Poitiers.
Un peu de détente en équipe ; voilà l'unique ambition de cette sortie réussie !
Le soleil était au rendez vous, le parc très sympath ... du bonheur !
Retour aux articles
---
Comments
---
You must be loged to add a comment !