---
Un dernier zeste de vacances
marc on 09/12/2021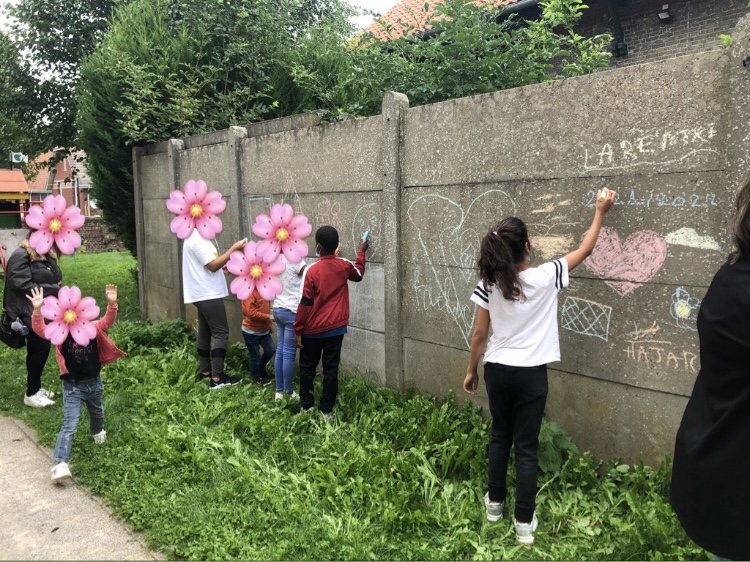 ---
On profite des vacances jusqu'au bout … ce mercredi, veille de rentrée scolaire pour les enfants, nous avons profité d'un moment de partage.
L'occasion de mettre de la couleur sur le sol par ce temps gris et de jouer tous ensemble avant de reprendre le chemin de l'école.
Retour aux articles
---
Comments
---
You must be loged to add a comment !