---
Fête de Noel
marc on 12/27/2018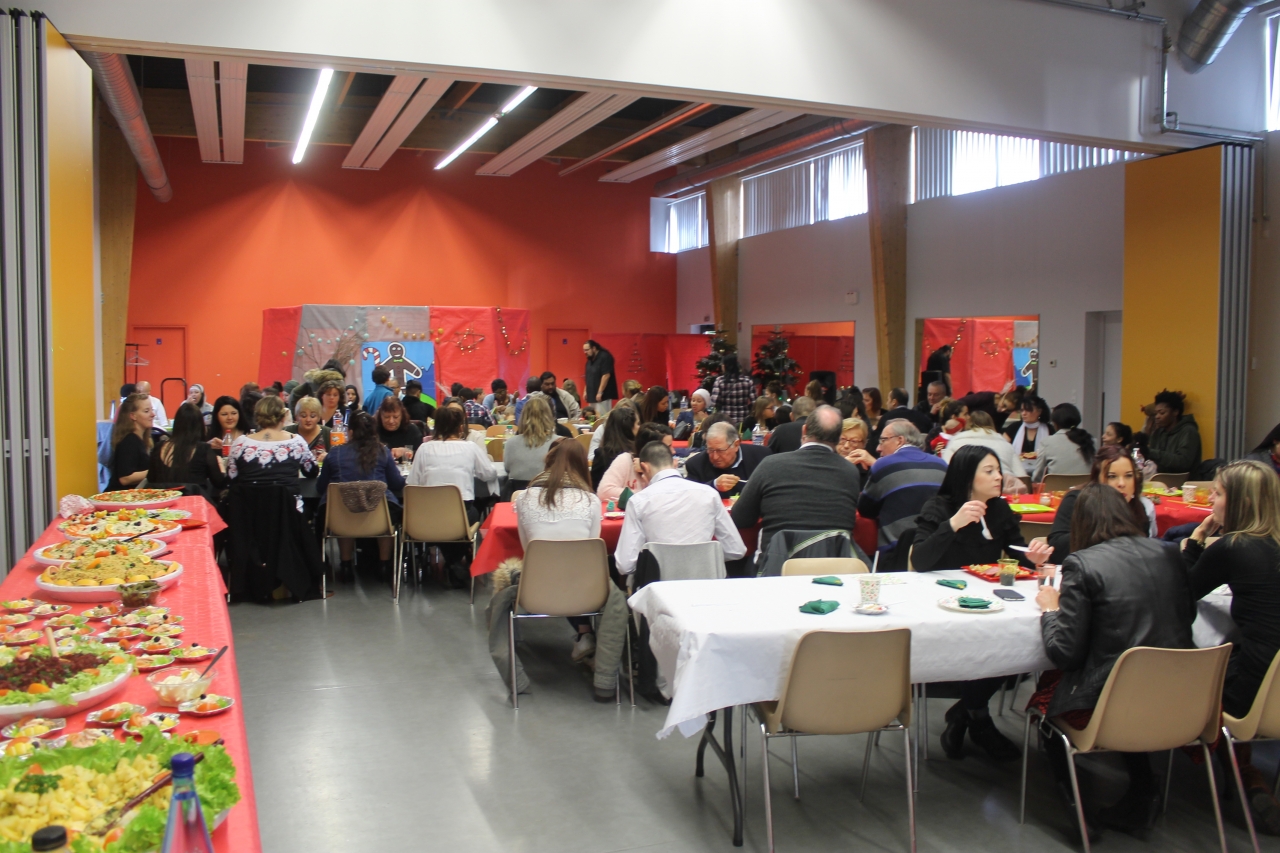 ---
Mercredi 20 Décembre: Fête de Noël à l'Accueil 9 de coeur.
Fête de Noël de l'Accueil 9 de cœur ; Comme chaque année, au Centre Vachala de Lens, notre association a organisé un repas familial, agrémenté d'un spectacle de marionnette pour les petits et les grands, et se terminant par le Père Noël venu en personne offrir des cadeaux par dizaine aux enfants ...
Une ambiance chaleureuse pour un éclat festif de vivre !
Retour aux articles
---
Comments
---
You must be loged to add a comment !